When you go shopping for a new car, there's more to it than just deciding what make and model you like. Sometimes the most important choice you'll make is deciding how you'll drive home in the car you're interested in. For most drivers that will boil down to two main options: financing with a loan or signing onto a lease agreement.
There's pros and cons to both. For the right kind of driver, for instance, a car loan can be more beneficial. The monthly payments will likely be higher, but you get to keep the car after the loan's paid off. That can add up to years of driving without a car payment. Better yet, you have total freedom to do what you want with your car. That can mean everything from tricking it out with custom modifications to simpler things like selling it when you're ready to move on to something else.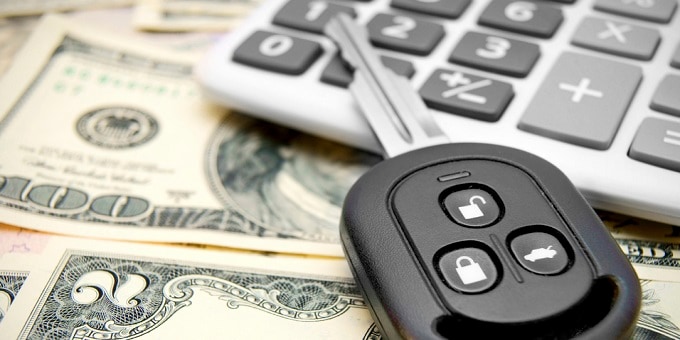 If you're a driver with a more limited budget however, a lease might be the better option. Essentially a long-term rental agreement, leased vehicles come with lower monthly payments and thorough warranties that can save you a lot of money in the short term. They also come with more restrictions, however, and you have to give the car back when the lease agreement expires. To stay on the road, you'll eventually need to get another car, which means years of more bills.
The best way to figure out if a car loan or a lease is right for you? Putting a call into the experts at Fairview Ford. Our onsite finance team can take your information, assemble your options, and give you a better idea of which might be the better fit for you and your life. Once that's done, the sales team at our location in San Bernadino, CA can help you find some in our new Ford inventory to take home. We serve customers in the Riverside area, and more.